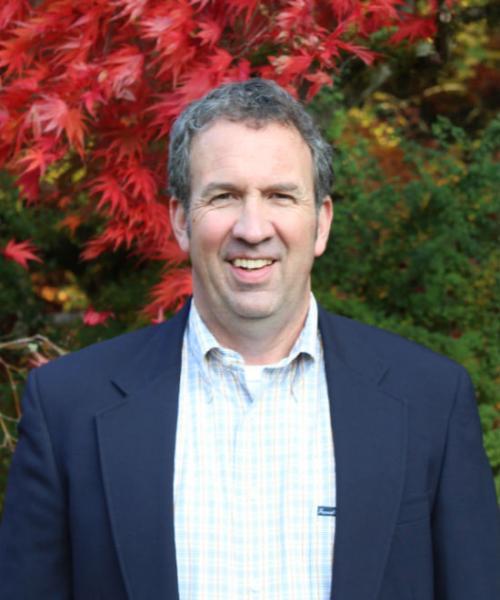 Gary Jeweler

CFP®, CPA
I am the sole owner of Evolve Financial and have been practicing financial planning since 1998. My professional credentials include both my CFP® (CERTIFIED FINANCIAL PLANNER™ professional) and CPA (Certified Public Accountant) licenses which sets me apart from a large number of other advisors in the marketplace and allows me to provide truly comprehensive financial advice.
Since my start in the financial planning industry, I have dedicated myself to getting to know my clients extremely well, learning what is important to them, their hopes, and their dreams.  Once I have this intimate level of understanding, I am able to provide you with comprehensive financial planning advice that is uniquely suited to your specific needs.  My goal is to provide you with confidence and peace of mind, knowing that all important aspects of your financial life have been considered and are being addressed.
I am a graduate of Boston College with a B.S. in Accounting and am an active member of the Financial Planning Association of Puget Sound and the American Institute of Certified Public Accountants (AICPA).
I am the proud father of a son and a daughter, and enjoy spending as much time with them as possible.  Both are very active athletes and I love supporting them at their various events.  I am passionate about making our world a better place, both now and in the future.  In my spare time, I enjoy cycling and taking advantage of all the wonderful outdoor activities the Pacific Northwest has to offer.